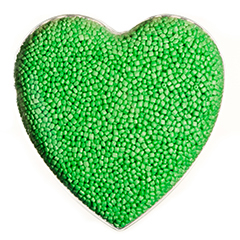 Our environmental footprint is important to us and we give priority to investments that further reduce environmental impact.
We aim to minimize process energy required for ARPRO manufacture and molding.
Our material is manufactured without hydrocarbon expansion agents and chlorofluorocarbons that are recognized as damaging to the environment.
Parts molded from ARPRO are lightweight and resilient and have significant environmental benefits.
For example, the weight reduction in ARPRO automotive components reduces fuel consumption. ARPRO is also 100% recyclable.